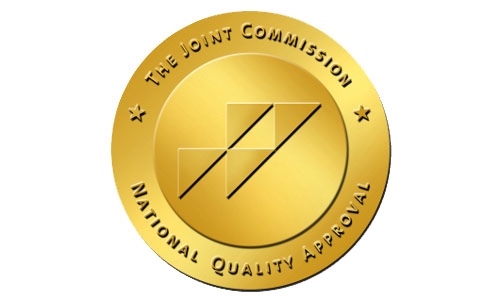 Professional Certification
At BG Home Health we are Medicare/Medicaid Certified and Joint Commission Accredited. The Joint Commission gold seal is the nationally acknowledged benchmark of quality, indicating exceptional medical care, and demonstrating BG Home Health's commitment to the highest level of patient safety and patient care.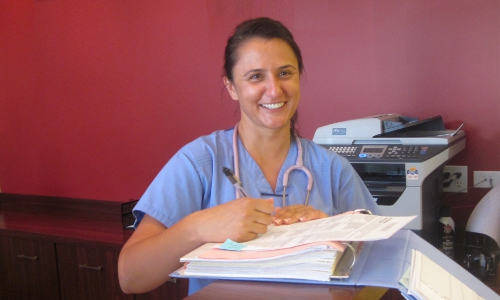 Knowledgeable Personnel
Our highly-trained and experienced personnel is effective in administrating treatments, optimizing your care with your doctor of choice, and ensuring full patient comfort and satisfaction.
We invite you to entrust your care in the hands of our medical experts. With us, your day-to-day health worries will disappear.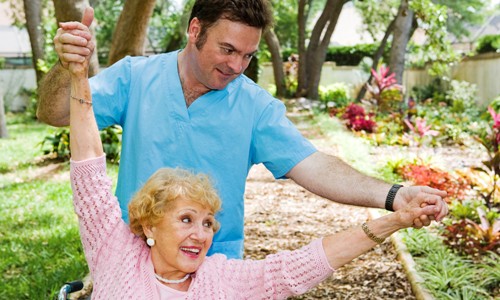 Quality Care
At BG Home Health we provide top-notch medical care with a personal touch. We aim to provide the highest health and comfort to our patients, and to promote their personal independence, mobility, and overall well-being through the best-trained staff, high-tech medical equipment, and extensive patient and family communication. Our services will make your or your loved one's golden years more enjoyable.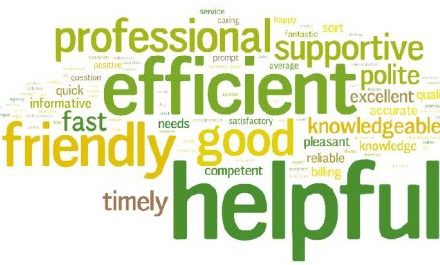 Supportive Staff
Our office staff is ready to answer your call from 9:00 am – 5:30 pm, from Monday through Friday. We will be glad to answer all your questions and concerns, and guide you through your referral process as well as all throughout your comprehensive care. Beyond our office hours, we also offer a 24/7 emergency hotline at our main BG Home Health line.
Please call us at (847) 656-5035.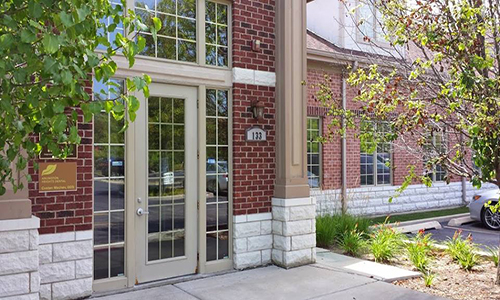 Contact Us
Please reach us at:
Phone: (847) 656-5035
Fax: (847) 656-5012
BG Home Health Providers
133 W. Rand Rd
Arlington Heights, IL 60004
We bring sensitive care to your home.
(c) 2023 BG Home Health Providers, LLC. All rights reserved.