Thank you for your interest in BG Home Health's services! Our staff will be glad to answer any of your questions. Please contact us either by using the information below, or by using the electronic contact form.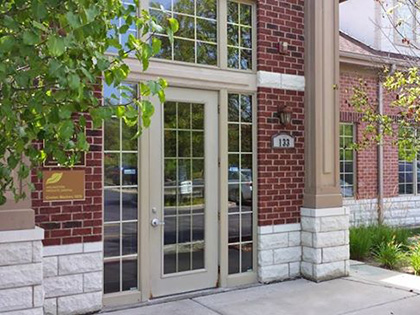 Phone (847) 656-5035
Fax (847) 656-5012
E-mail: office@bgproviders.com
Address BG Home Health Providers
133 W. Rand Road, Arlington Heights, IL 60004
(c) 2021 BG Home Health Providers, LLC. All rights reserved.